"In May 2017, the world watched Eliud Kipchoge making history in Monza – when he ran the fastest marathon ever. And there is one thing that Kipchoge has in common with the winners of the twelve latest major marathons – they all grabbed a Maurten bottle at the drink stations."
Have you ever wonder what elite runners fuel and hydrate on training and race day? We always see them grabbing their personalized bottles at the drink stations, but we have no idea what exactly they were drinking, much less, have the opportunity to try whatever that is ourselves. BUT FINALLY, we now know what most of elite runners fuel and hydrate AND it is available on the market to the blue-collar runners like myself. Ladies and gentlemen behold for the revolutionary hydrogel fuel for endurance athletes, Maurten 160 and 320.
YES, FINALLY!!!! And it's the same fuel Eliud Kipchoge uses! And may I add, 2018 Boston Marathon Desi Linden!! But hey, don't take my word for it! Check out Maurten and see why Maurten is the world's fastest sports drink!
Here's my intake about Maurten 160 and 320 and what I think it works best for me. I base my hydration/fuel systems based on three factors:
1)     Length of the run,
2)     Type (intensity) of the run, and,
3)     Weather condition
The first time I used Maurten was for the 10-mile Clay Loop training run. It was an easy run; meaning not focused on paced, just relaxed and going by feel. However, I took into consideration that the route consists of rolling hills, the terrain is clay (soft sand patches), and the sun would be blasting by 6:30 a.m. with no shaded areas in sight. In addition, I was planning on going non-stop. The weather was around 73 degrees and 96% humidity. In that sense, I figured that I'd be getting a good workout of at least 1:36:00. I took the 160 mixture for this run and I sipped at every mile. I never felt a crash, energy was steady and  with a slight increase of pace throughout, with a good kick on the last 4 miles. The mixture blends really well and presents a a slight density to the water, but I really can't pin-point an after taste.
Weeks later I had a LR (long run) workout. The weather was 75 degrees, 99% humidity and 75 dew point (between 5 & 7:00 a.m.) I had a 1 mile warm up, 9 miles at steady state (nonstop) pace between 8:45-8:30, and 1 mile cool down. This day the weather was ridiculous tough to run in it. Within 1.40 mile of my steady state interval I had to stop because my heart rate and breathing were getting out of control and I was overheating. I consumed the entire bottle of the 160 mixture before I finished the 9-mile interval. For this workout, I should have taken the 320 mixture. The 160 was not enough because the weather was so brutal and I felt running out of the energy at mile 7 of my interval – by then I had already ran 8 miles and still had 3 more to go. But thanks to Maurten, I was able to finish this run workout. Had I had used a different product, I don't think that my body would be able to complete the entire 11 miles scheduled on this day. For an intense workout and intense weather, definitely got to fuel with Maurten 320. This was rough!
But in contrast, a week later for a 12-miler run, the weather was 73 degrees, 97% humidity and 72 dew point. This was not a workout run; just a relaxed, easy pace, going by feel run. The importance of this run was to cover the distance. I only had a 4-minute worth of stopping due to traffic (total of 1h54min at 9:33 pace), the weather was manageable, and I actually hydrated and fueled on a 10 oz of Generation Ucan tropical orange drink mix. I felt well throughout the run, but I felt that anything more than 12, this serving of GenUcan would not be enough. In my opinion, for this run, I would be wasting a mixture of 160 for something that it did not demand so much out of me. Because let's be honest, Maurten products are not that cheap to be using for just about every run, at least not for me.
The following week my LR was a workout – an 10-miler out & back, pick up pace at the turn around point. The weather was 77 degrees, 93% humidity but 75 dew point. It really reminded me of my previous LR workout under those weather conditions. So this time was a little bit more prepared with extra hydration leading up the run, more carbs loading throughout the week and hours before LR, and of course, I fueled with Maurten 320. Yes, gimme all the carbs!!! The 320 contains nearly 14 per cent or 80 grams of carbohydrates when mixed. That's about twice as much carbs as was previously thought possible for the body to tolerate – according to Maurten website. I mixed the 320 in the Maurten bottle with cold distilled water, shook it really well, and started to sip as I ate my pre LR mini-meal. All of the sudden I tasted a jolt of energy rush. Bam, that's wicked! It really tasted super sweet and the density of the water a lot more potent.
However, my LR workout was success. As always, my goal is to run non-stop to build that endurance and running economy. I also take the weather and how my body feels into consideration so that I can adjust my expectations. In order words, I work with the weather, the route and with what my body can give me at a certain day and time. I sipped Maurten throughout the run, probably close to every .75 mile; ran relaxed, controlled, but strong in the first 5 miles – 9:57/9:26 – (mile 3 was at 10:05 because I joined some friends) 9:25/9:18. The last 5 miles were conservatively strong at 9:00/8:47/8:47/8:35/8:26. This type of hydrogel fuel is certainly strong and kicks ass, so I totally felt my body trying to adjust to it based on my effort on the run (faster pace, different digestion adaptation) and weather condition. Overall, Maurten has nailed it with this product!
Keep in mind that for all my outdoor runs under this Florida heat and humidity, I take one electrolyte stamina pill by Trace Minerals before the run to help with minerals, avoid cramps and boost my hydration.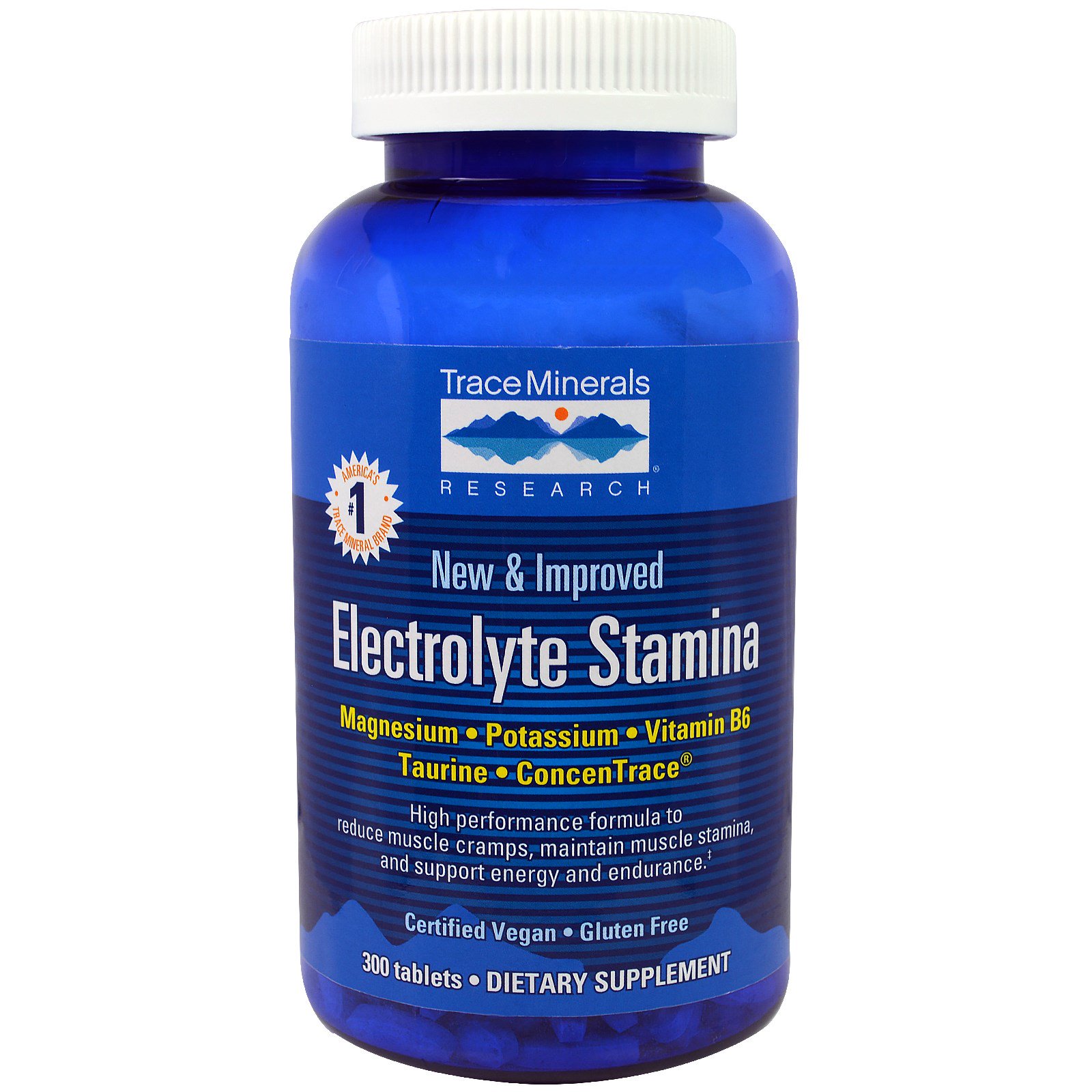 So far my experience with Maurten hydrogel fuel has been excellent. I am glad for the opportunity to fuel with the best product on the market as I will need all the help I can get my hands on for this year's summer marathon training.
I hope you enjoy as much as I do, because, it works!
Cheers to a happy training cycle! #fuellikeapro